Warehousing
Integrated Warehouse & Logistics has between 3,000-10,000 Sq Ft of warehouse space available in two (2) facilities. We offer all warehousing services, including: Loading & Offloading trailers, containers and trucks.
We offer pick & pack services, storage (Floor or Rack), inventory control, bar coded labels with monitoring, wood crating and packing, and much more. Our entire Airport West warehouse is Bonded, TSA Certified and monitored 24/Hrs day by cameras.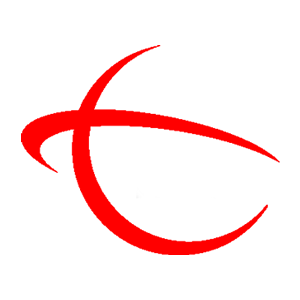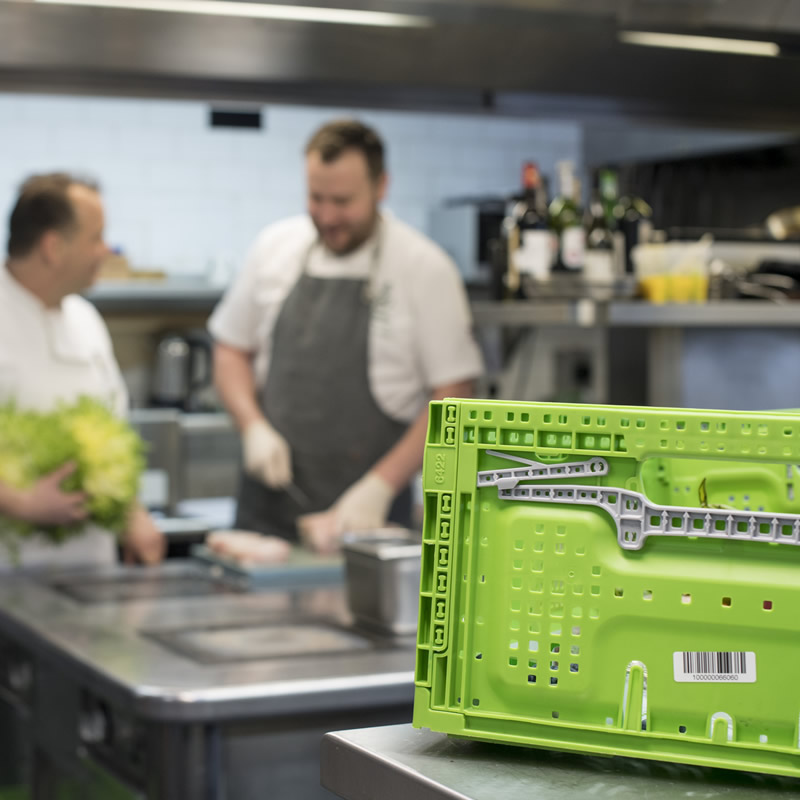 Local Delivery
Integrated Warehouse & Logistics can take the complexity out of less-than-truckload shipments.
We provide pick up & delivery to and from all ports in South Florida.